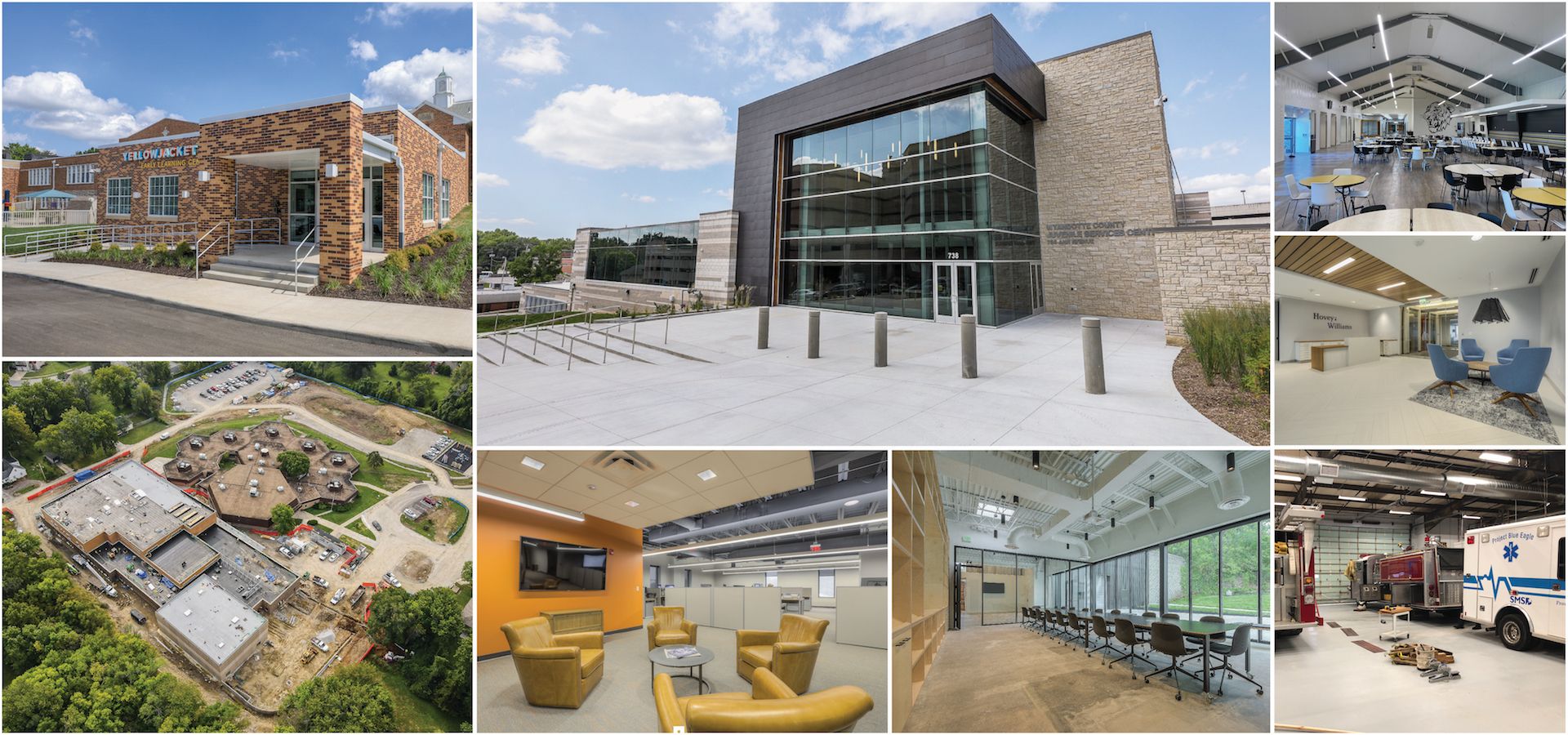 General Contractor and Construction Management Company in Kansas City
Newkirk Novak Construction Partners is a full-service construction firm offering: preconstruction, construction, design-build, general contracting and construction management services.
The Newkirk Novak approach will always start with delivering the best client experience. We provide our clients with reliable, transparent and top quality preconstruction and construction services. Our approach to construction is differentiated by our sophisticated preconstruction services, our ability to manage projects with proven project control processes, and by delivering projects on time and on budget, drawing from our collective 40+ years of experience.
As a construction manager, our biggest challenge often comes from understanding how to meet the needs of the client, not how to build the building. While no two projects are ever truly the same, a familiarity exists. The perspective, needs and goals of the owner however, are always unique. It is inevitable that we will face issues of controlling budget, schedule and quality. Those elements exist with any project and any client. While these elements are critical to the project, we believe the construction management experience should entail more than getting the building done on time and in budget. We think that we should be so integrated in your team that we are nearly indistinguishable from your staff.

At Newkirk Novak we ask a lot of questions. We look beyond the bricks and mortar to dig deeper into the project as a whole. Here are some examples of what we ask our clients:
Where does inclusion and local community participation rank?
What will make this project a model for future projects?
How do we become an extension of your staff?
Do we know the stakeholders and their concerns? Can we meet them?
How do we instill confidence in public and their perception of this project?
Do we understand the political arena?
How do we ensure the taxpayer dollars are being spent appropriately
How can we be good neighbors with the surrounding businesses?
By understanding what is truly important to you , we build a partnership that lasts well beyond the lifetime of a building
Get Started
Are you ready to get started on your next construction project?
Reach out to us to setup a free consultation