Safety Week 2023 - Strong Voices, Safe Choices.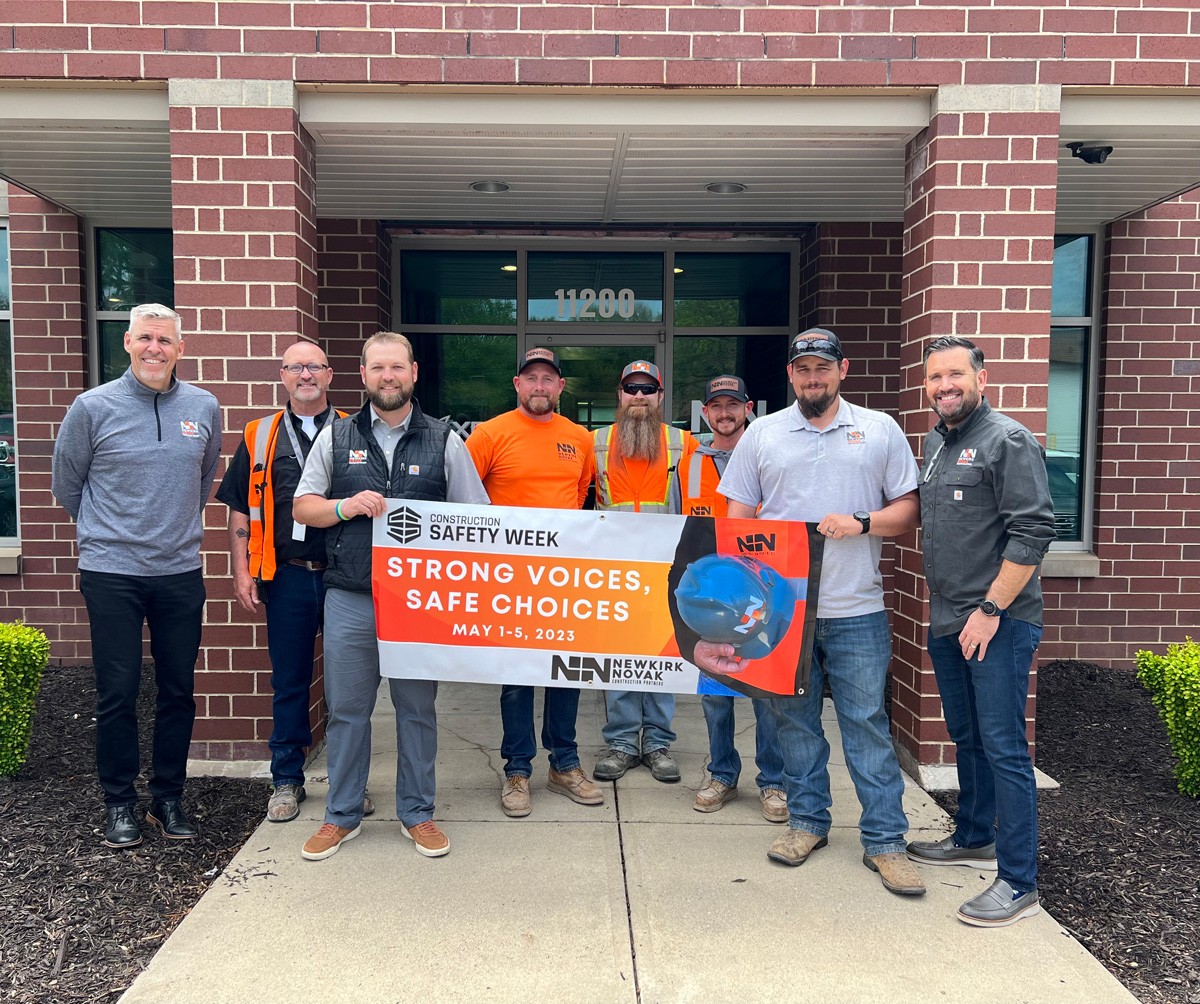 We celebrate safety as our most important commitment on a daily basis, all year-round – especially in our industry. Construction Safety Week provides a great opportunity to bring awareness, refocus, and adjust our efforts as we continue keeping our sites, workers, employees and clients safe at all times.
Our events for the week included tool box talks, meals, and on-site demonstrations. Huge thanks to
our partners at KC Scaffold, Summit Safety Group, and H&E Equipment Services for leading our scaffolding, ladder and snorkel lift trainings.
It's important to remember that safety is an ongoing commitment that requires ownership from everyone on the job. Thank you to our staff, trade partners, and clients for your support, engagement and implementation of our safety policies as we continue keeping safety our number one priority.