A B O U T
VISION, MISSION, PURPOSE
Newkirk Novak's ultimate goal is to bring value to our partners by providing creative solutions and an unmatched client experience. We form partnerships that allow our clients and employees to realize their dreams, visions and goals. Our work is a success when we are able to understand our client's business and needs so completely that our alliance extends beyond what is physically crafted.
COMPANY HISTORY
Lynn Newkirk, DBIA, LEED AP and John Novak, managing principals of Newkirk Novak Construction Partners collectively bring over 40 years of construction experience to your project. Both Lynn and John have a reputation for fairness and being client centered.
We are professionals involved in developing, designing and managing commercial construction projects, who value developing long-term partnerships and want to enhance our clients' businesses. At Newkirk Novak, we offer a highly experienced team that develops optimal solutions to address each client's specific needs and objectives.
Newkirk Novak delivers unrivaled and proven experience, client-driven partnerships based on transparency, and a focus on flexibility and accessibility that give our clients confidence they will receive the most reliable, efficient and responsive construction partnership solutions.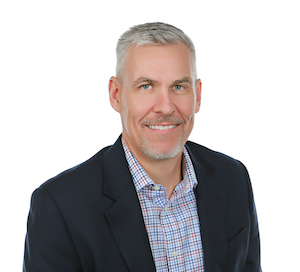 Lynn Newkirk, DBIA, LEED AP
PRINCIPAL
Lynn Newkirk is passionate about the client experience and truly understands the business needs of his customers. The Newkirk Novak vision is to form partnerships that allow our clients and employees to realize their dreams, visions and goals.
Lynn has 27 years of construction experience. Twenty-three of those years were spent working for JE Dunn Construction Inc. where he rose to the position of Senior Vice President. During that time his experience in Dunn's Special Projects Division, Developer Led Projects, Office, K-12 Education, Higher Education, Sports, Multi-Family Residential and Corrections has prepared him and this firm to be well positioned to serve clients in a wide range of project types.
His desire to understand the client's business and vision has fueled much of the success in his career. He credits teams he has been a part of for any success he has had. "No one accomplishes anything in this business without committed teammates. That includes owners, designers, and trade partners."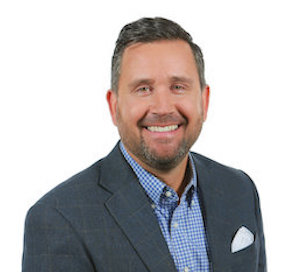 John Novak
PRINCIPAL
John Novak has built his career on relationships. He believes in providing clients with reliable and transparent construction services while offering sophisticated and proven project control processes and delivering projects on time and on budget. "Our approach will always start with the delivering the best client experience."
John has 16 years of construction experience working for an industry leading construction company in the Midwest. John began his career as a field engineer and rose to the officer level of Vice President of Sales. Throughout his career he has developed relationships in multiple markets that include: K-12 Education, Higher Education, Corporate Office, Health Care & Corrections. As a result, John has become well networked across many markets and with many design firms.